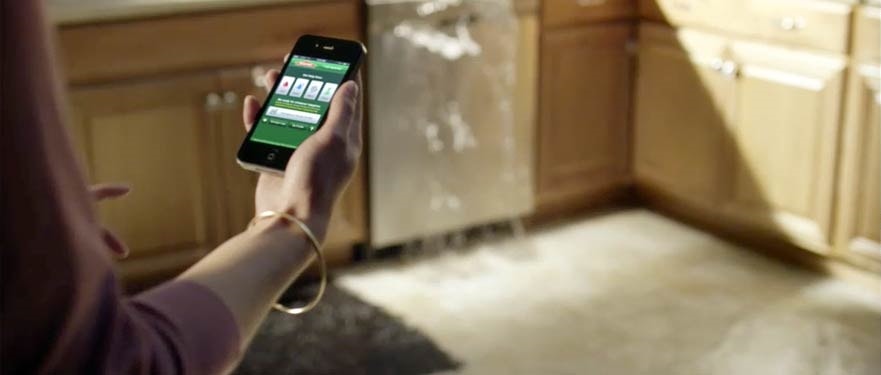 Water Damage Emergency Tips
What you can do until help arrives
Water Tips  |  Fire Tips   |  Biohazard Tips   |  Mold Tips
Locally owned and based in this beautiful city of Carson Ca. SERVPRO of Carson/West Carson is here to help in any size emergency. Water damage is one of the most severe emergencies that can occur in any home or business. If not properly taken care of can ultimately cost thousands of dollars to repair. Being prepared is the best way of dealing with such an emergency. Here are some tips on dealing with a water damage emergency:
Stop the water source- knowing shut off valve locations are crucial.
Shut off all electrical sources in the damaged area, unplugging devices and circuit breakers.
Protect your valuable and possessions and move away from the flood.
Contact your insurance company, then give SERVPRO of Carson/West Carson a call.
Our technicians are pledged to perform services with skill, honesty, and integrity in order to provide the consumer with the highest degree to professionalism possible.
Have A  Water Damage Emergency? Call (310) 637-7701
What To Do After Flooding
Remove excess water by mopping and blotting.
Wipe excess water from wood furniture after removal of lamps and tabletop items.
Remove and prop wet upholstery and cushions.
Place aluminum foil or wood blocks between furniture legs and wet carpeting.
Turn air conditioning on for maximum drying in summer.
Remove colored rugs from wet carpeting.
Remove art objects to a safe, dry place.
Gather loose items from floors.
What NOT To Do After Flooding
Don't leave wet fabrics in place. Hang furs and leather goods.
Don't leave books, magazines or other colored items on wet carpet or floors.
Don't use your household vacuum to remove water.
Don't use television or other household appliances.
Don't turn on ceiling fixtures if ceiling is wet, and keep out of rooms where ceilings are sagging.