Long Term Partnership With Blackstone
7/11/2019 (Permalink)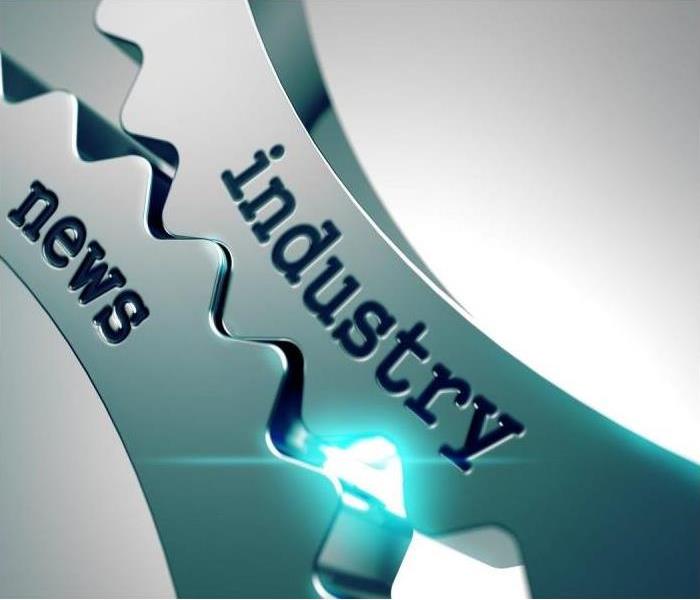 Back in late March, SERVPRO and Blackstone announced a huge recapitalization deal. Blackstone acquired a major stake in SERVPRO, but the Isaacson family will remain significant shareholders going forward.
Peter Wallace, Senior Managing Director at Blackstone, said, "We are excited to make this investment and join together with the Isaacsons and the SERVPRO team as long-term growth partners. We believe the additional capital and extensive network of relationships that Blackstone can bring to bear will benefit not only SERVPRO, but its more than 1,700 franchisees and its customers."
This recent partnership holds exciting possibilities for the future. We can't wait to see how Blackstone and SERVPRO can work together to excel in their respective industries.
All the information can be found at the website listed below!
https://www.blackstone.com/media/press-releases/article/SERVPRO-leading-franchisor-of-residential-and-commercial-property-damage-restoration-services-announces-recapitalization-and-long-term-partnership-with-blackstone