Mitigating Commercial Water Damage
6/12/2020 (Permalink)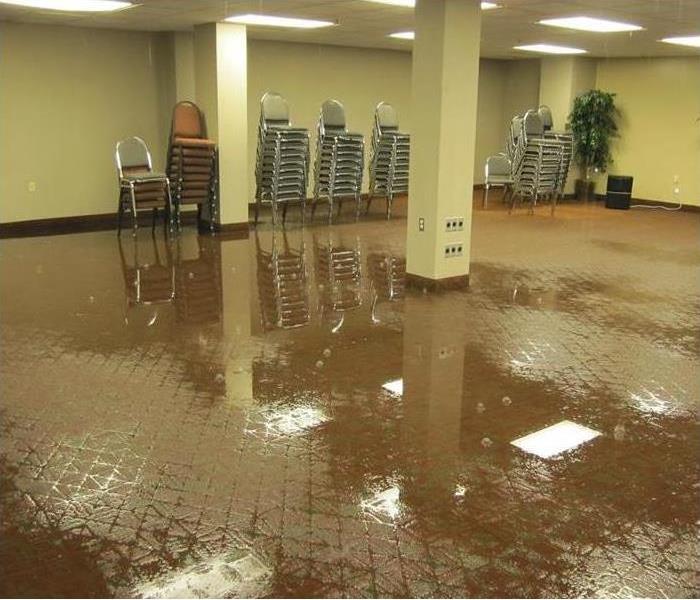 Water damage can be straight forward to deal with in a small home. But when it strikes a big commercial building, it can be disastrous. For example, critical documents and equipment can be destroyed in the process. Here are 5 steps to prevent water damage in your property.
1. Research. In some areas, there are flood and sewer back-up prevention programs that are tax-deductible for business owners.
2. Hire a professional to conduct regular inspections. You never know what you might find!
3. Locate shut off valves. This is important in an emergency and every employee should know where they are.
4. Keep valuables secure. Make sure important items can be put inside a waterproof cabinet of some sort.
5. Have a Plan B. If the unthinkable happens, consider having a temporary office space you can continue working out of.
If you do experience water damage in your commercial property, be sure to contact your local SERVPRO.
Were here for you 24/7
310-939-9293